Invest in your hot tub experience with professional service. Keep the water clear, clean and sparkling, with help from a knowledgeable team of service experts.
Our Service & Maintenance Solutions
Our service experts are here to help with your every need.
The Importance of Professional Service
When it comes to the health, quality and longevity of your hot tub, maintenance should never go overlooked. Our service technicians are the experts when it comes to servicing hot tubs and spas. With years of experience in maintenance and warranty-covered repairs, our team is more than qualified to complete the necessary work.
We can inspect your spa to find the issue, order the hot tub parts from a trusted source, and then complete the repair in a quick and efficient manner.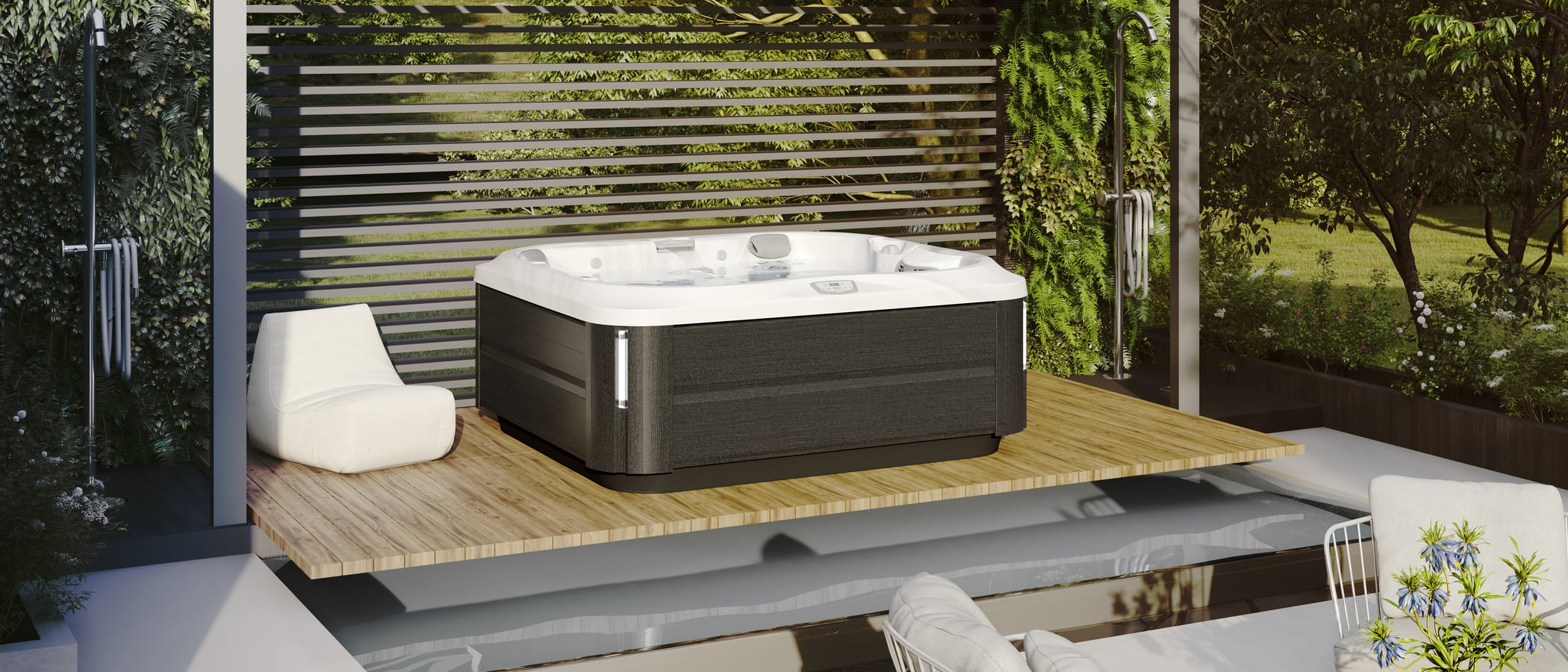 The Benefits of Using Our Services
Request Service From Our Experts
Our team understands how frustrating it can be when your spa isn't working properly. We'll work hard to get it back in peak operating condition for you and your loved ones.