Are you considering the purchase and installation of a hot tub? We have great news for you, hot tubs are about so much more than just hot water. In fact, they are highly regarded around the world for the many health and lifestyle benefits that they can offer. 
• Spend more time with loved ones
• Enjoy the great outdoors regularly
• Ease muscle tension and joint pain
• Improved sleep and less stress
• More relaxation through self-care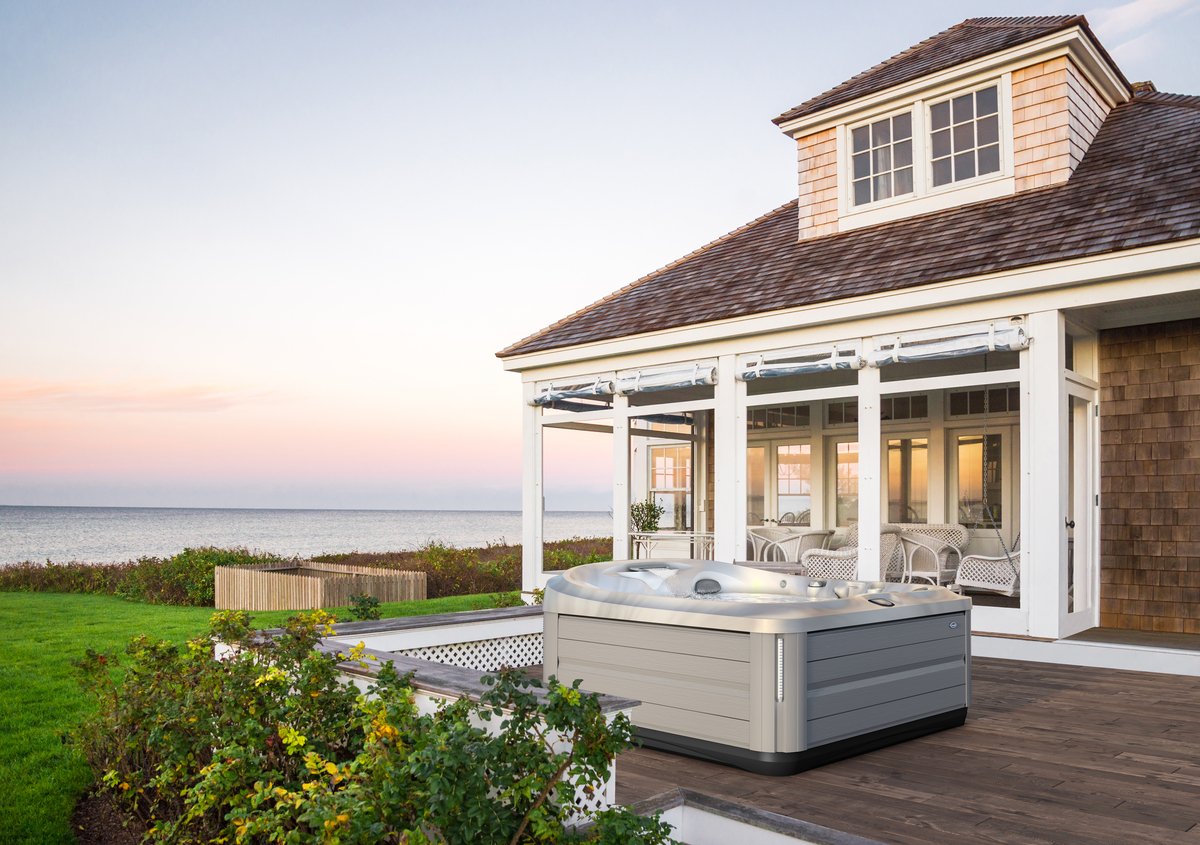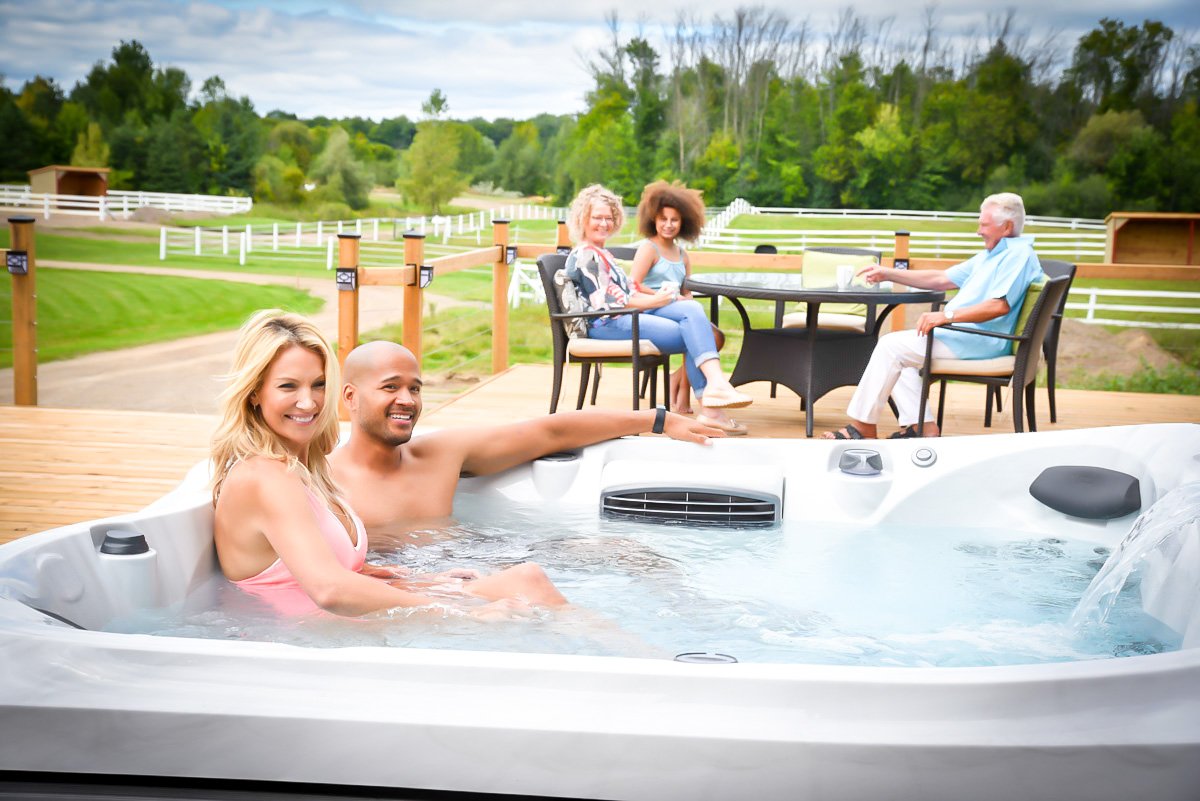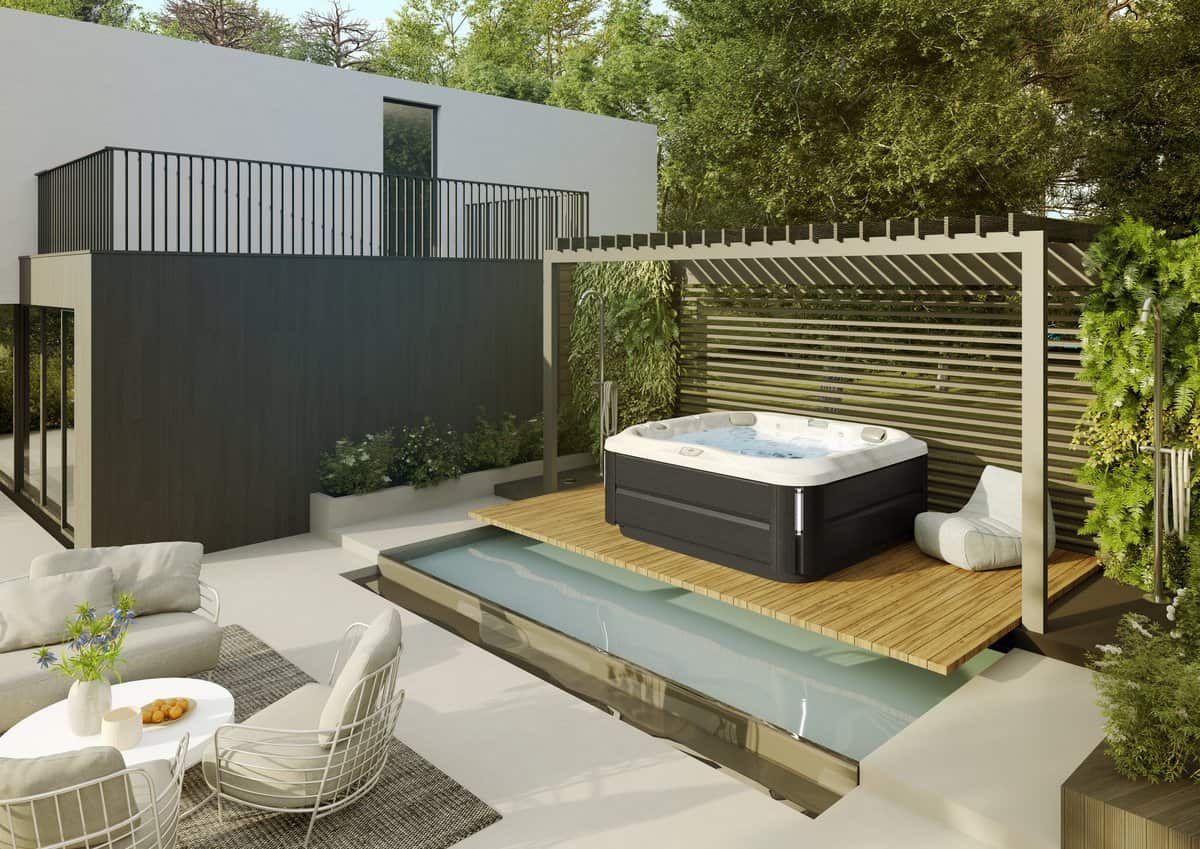 Find Your Hot Tub With Us
Find a Hot Tub that fits your lifestyle and budget perfectly.
From jets and seats, to lights, filtration and more.
Equip your spa with accessories for entertainment and safety.
Don't just take our word for it. See why our customers love us!
Very happy with the purchase experience
We were very happy with the purchase experience. We are very very happy with not only our choice of a Jacuzzi but could not be more pleased with the customer service. Our experience has been fantastic.
We highly recommend it. This is our second tub, Jacuzzi has exceeded our expectations. The sales team's approach to providing detailed & valuable information and the follow-up post-delivery is outstanding.
The service was excellent..
Very nice lake stuff, and great hot tub service and water testing
Our experience has been fantastic!
Friendly, knowledgeable staff. We even got to test out our new hot tub before purchasing! It was fantastic to work with you guys and extremely patient with us as we made our decision.
 From the sales team to the service staff-these guys are total professionals! I now recommend them to everyone I know!
DEFINITELY DO BUSINESS HERE AGAIN
We absolutely love our new swim spa. Our contact person was very patient with us and also very informative. When we finally decided which swim spa would suit our family's needs, He worked with us throughout the entire process without giving us any pressure. We will definitely do business here again. Thank you!
They had exactly what we wanted the right size hot tub cover and it fits beautifully! And they treated us very well and even gave us a 10% discount on a lifter for our hot tub cover! Great customer service!
We love our new hot tub! The owner takes a vested interest in his customers. He even made a house call to iron out our installation hiccups. Thanks, for helping us get the perfect pool!
Contact us for current specials and sale pricing. Please provide your contact information and we will be sure you are informed of all specials and sales.