JACUZZI HOT TUBS OF FARGO
About Jacuzzi Hot Tubs of Fargo
Welcome to Jacuzzi Hot Tubs of Fargo! We are committed to helping homeowners in our community elevate their homes and backyards with the right products. That's why we carry industry-leading brands like Jacuzzi® Hot Tubs, so you can make a lasting investment in your home, health and family.
To learn more about the brands and products we carry, contact or visit us today!
Our Dealership is proud to serve our community with exceptional service and unbeatable prices. We carry the full line of Jacuzzi®  Hot Tubs.
To learn more about our hot tub store, contact or visit us today. We are very pleased to provide our customers with the very best products and services! Come see us at the location nearest you. Let us know what we can do for you!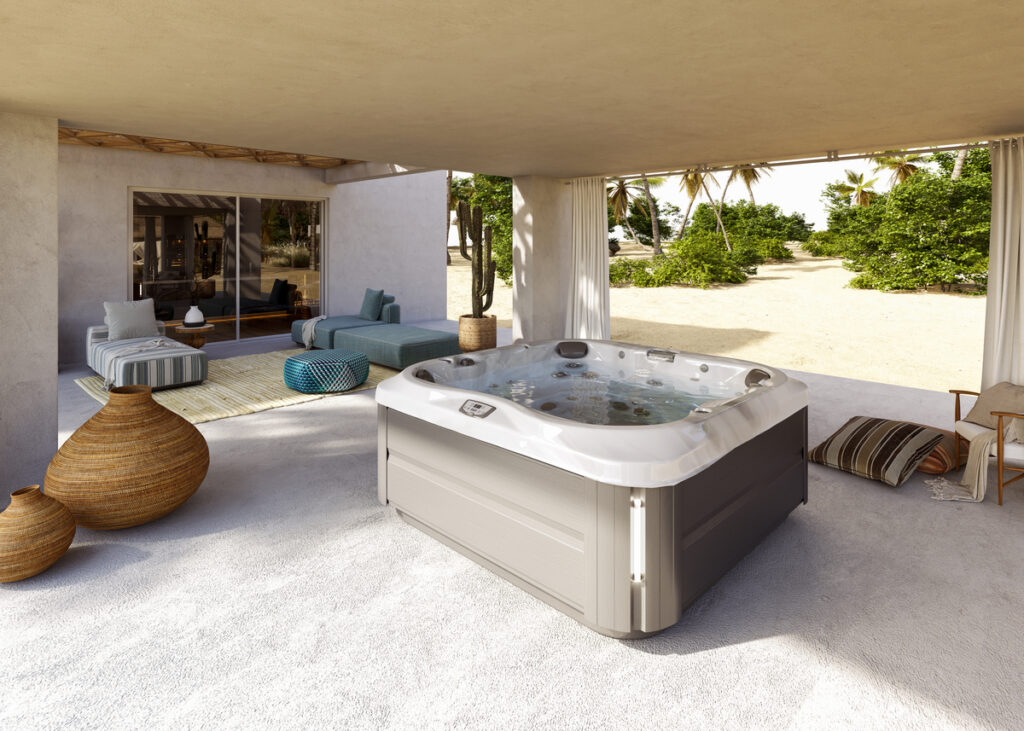 Our Commitment to Customer Experience
Our team is ready to help you bring your home and backyard space to life. We're dedicated to creating a memorable shopping experience, with a wide selection of competitively-priced products, a team of knowledgeable experts and a welcoming showroom!
Whether you're the proud owner of a hot tub or you've just brought home your very first spa, our team of service professionals are here to help. We can visit your home to inspect, service and maintain your spa as often as you need.
Our service solutions include:
Get in touch with our team of backyard leisure experts today. We are more than happy to make your house a home with the addition of a Jacuzzi® Hot Tub!