Jacuzzi® Hot Tub Features
EXPERIENCE THE INNOVATION
Where Luxury Meets Innovation
At Jacuzzi Hot Tubs of Fargo, we believe that the right features can truly elevate your hot tub experience. That's why we carry the Jacuzzi® Hot Tubs brand, because they are known and regarded worldwide for innovation and technology. For more information, learn about the industry-leading features below!
Invest in a personalized hot tub experience. With Jacuzzi® Hot Tubs, you can choose from over 25 different shell and cabinet combinations.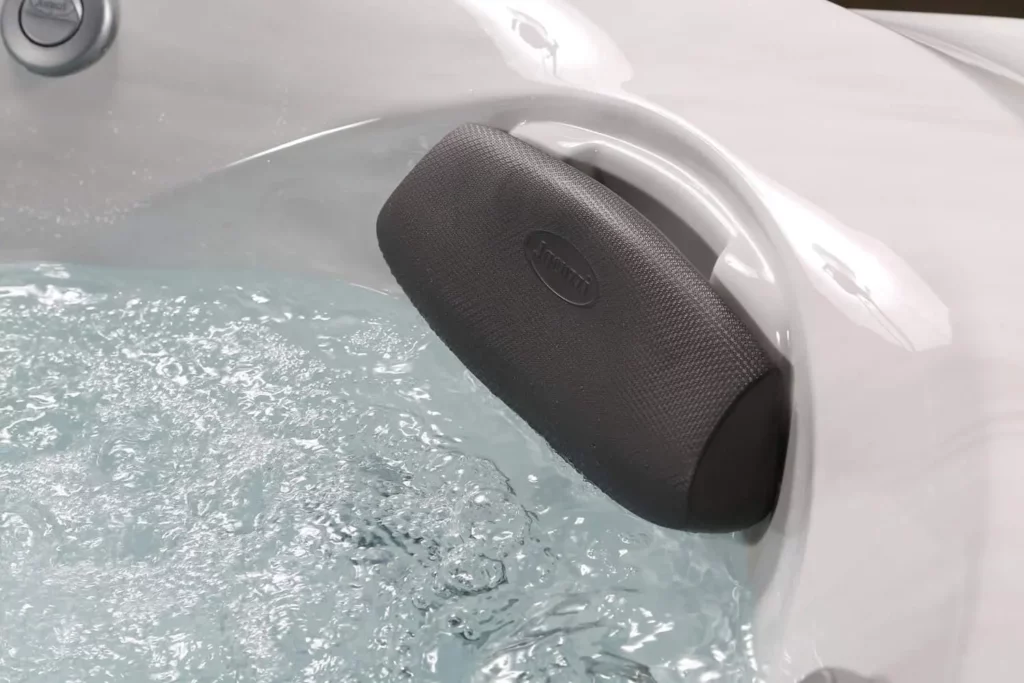 Built with style, durability and longevity in mind, you can look forward to a hot tub experience that is nothing short of exceptional.
With the integrated multi-stage filtration system, owning and maintaining a hot tub has never been so simple. Enjoy crystal-clear water, every time.
Made with excellence in mind
Jacuzzi® Hot Tubs are built to deliver an extraordinary hydrotherapy experience. From the physical build to the features found within, every inch of a Jacuzzi® Hot Tub is designed with your health, wellness and enjoyment in mind.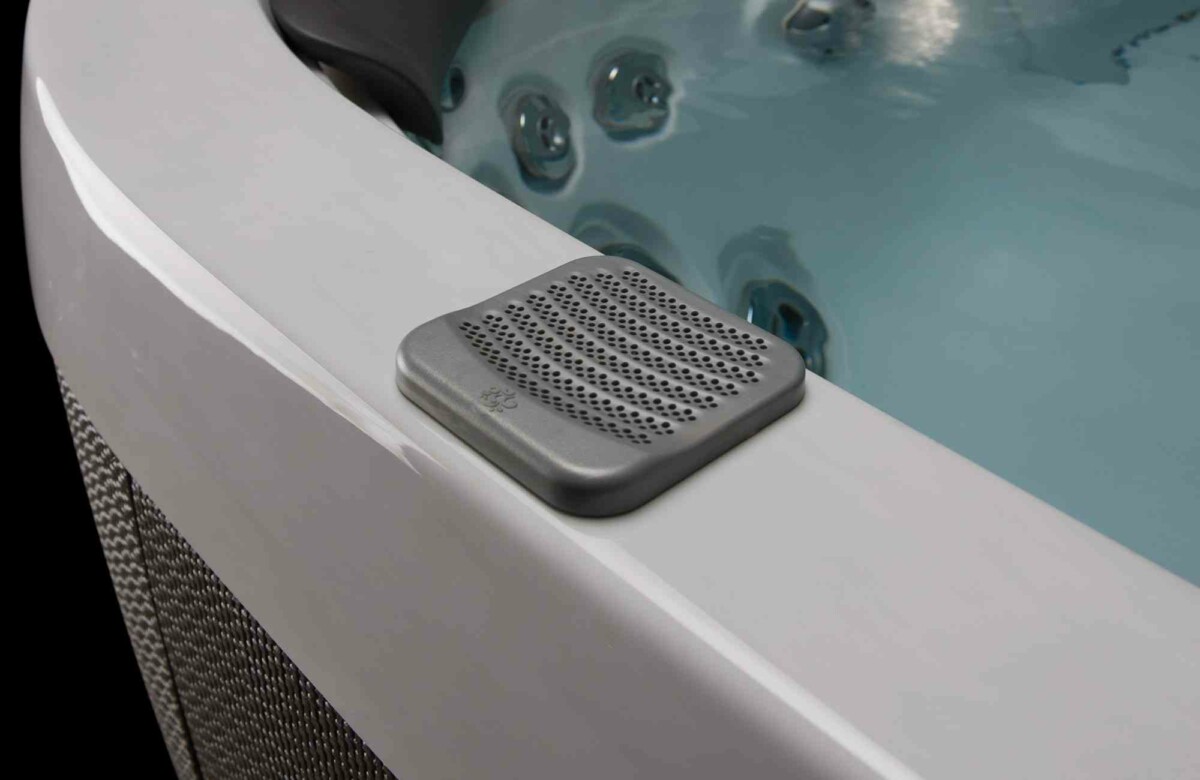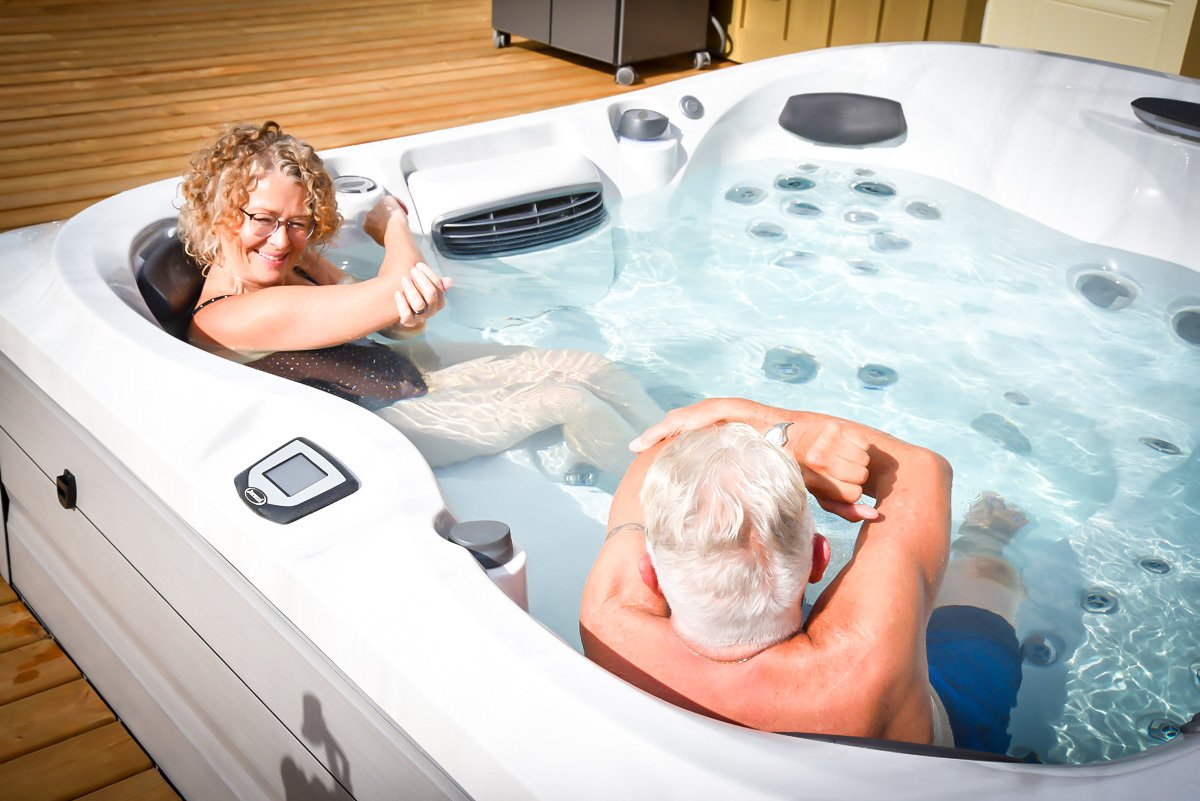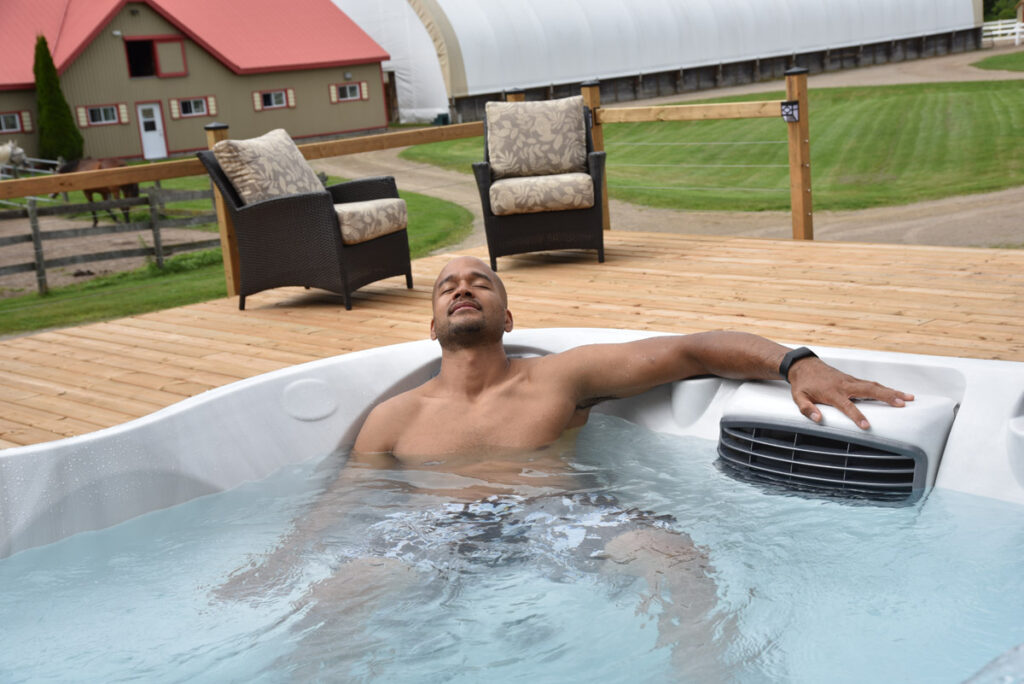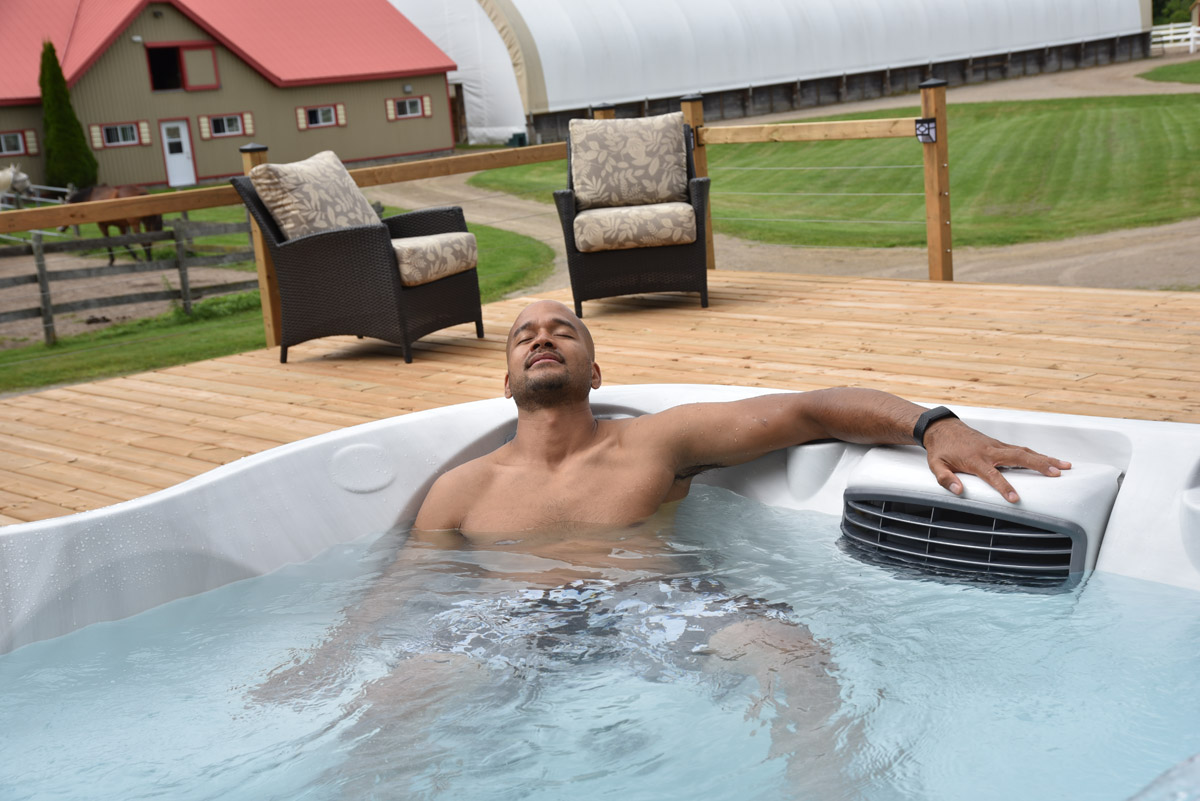 The Ultimate Hydrotherapy Experience
At Jacuzzi Hot Tubs of Fargo, we believe that the regular use of a hot tub can improve your life in many ways. With healing hydrotherapy, you can look forward to a number of life-changing health benefits.
Each hot tub is equipped with featured designed to deliver an exceptional hydrotherapy experience, from powerful jets and ergonomic seats, to a user-friendly control system and more.
A modern approach to spa ownership
Intuitive and user-friendly, these control panels allow you to control every aspect of your hot tub. The touchscreen control panel is resistant to water and illuminates at night. This upgrade is an option on most Jacuzzi® Hot Tubs.
The exclusive SmartTub™ System:
Enjoy a Personalized Spa Experience
Your dream hot tub is just around the corner. With over 25 different cabinet and shell combinations, you can customize the entire look to your preference. You can even match the spa to your deck, patio or installation aesthetic for an appearance that is truly complete.
Enjoy an easier approach to water maintenance with the multi-stage water management system. With Jacuzzi® Hot Tubs, you can always count on water that is clean, safe and enjoyable.
CLEARRAY Active Oxygen™ harnesses the natural, safe and effective power of oxygen and light to treat the water, keeping it cleaner and safer for longer.
Visit our store to shop the complete line of water care products that support the proper foundation for balanced water in your Jacuzzi® Hot Tub.
The innovative five-stage filtration system removes particles and debris from the water, effectively preparing it for the treatment process.
The ProClear® filter works around the clock to clean and clarify the spa water, keeping the water clean even when the jets aren't in use.
Get in touch with our team of backyard leisure experts today. We are more than happy to make your house a home with the addition of a hot tub.